Every 5 days or so I get the urge to buy something. Quite frankly this is not good for anyone involved, particularly my bank account. This week I'm justifying it with "My birthday is on Monday.. I must need to buy every piece of Zara's spring collection" attitude. But still. It's a problem. Here are a few random things I want to buy but have no business purchasing:
This
one piece. Why do I want this? I wish I knew. I don't even wear one pieces. *Sigh*
New Converse
. I have 3 pairs of Converse already but somehow I need these Aqua Blue ones. Since I graduated college I have worn Converse maybe 3 times. What is wrong with me?
I'm going on vacation in (six!) weeks. Clearly I need to purchase this
Farmer's Market Tote
right this very moment or I won't be properly prepared for the beach.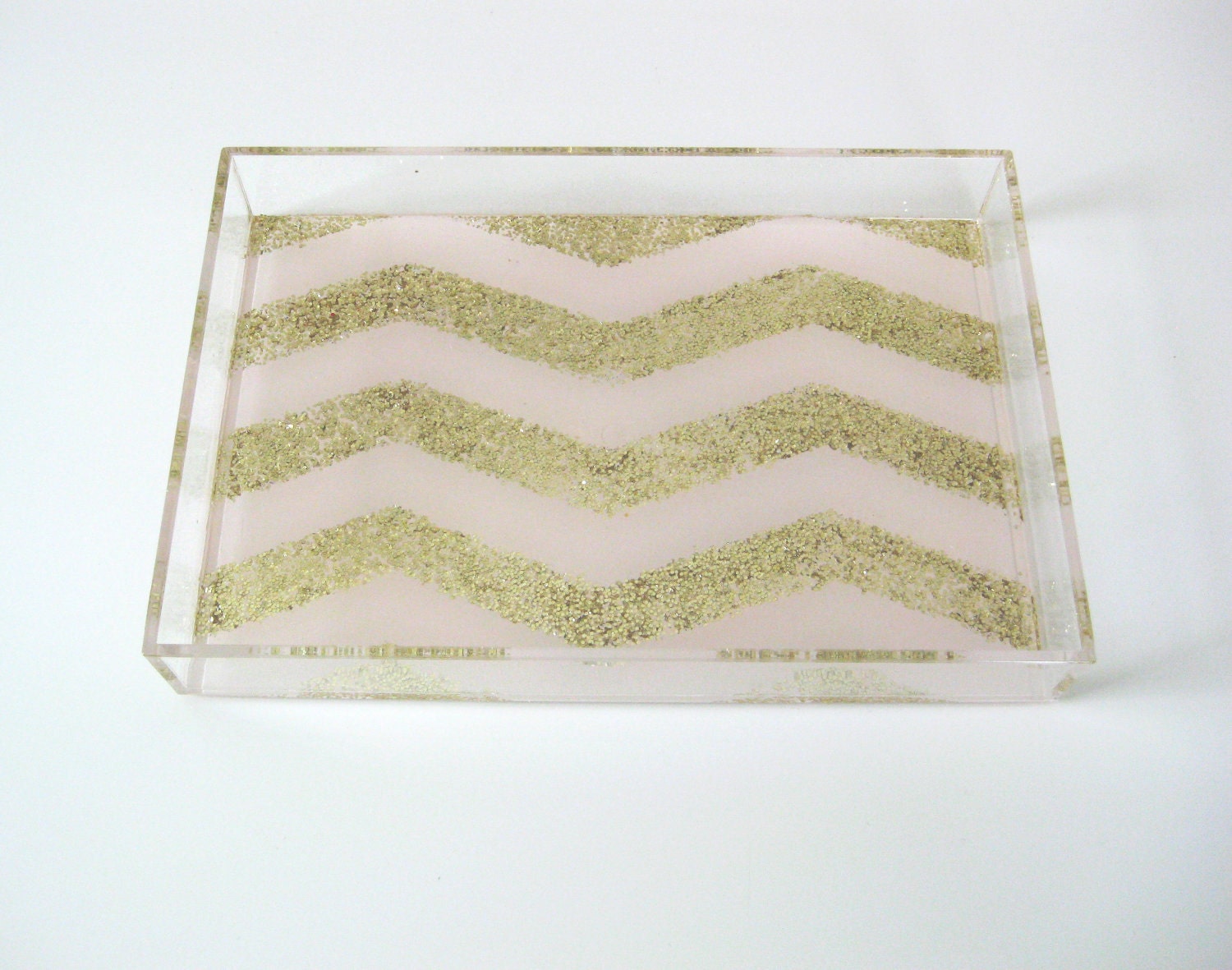 I'm sure you've all seen this
Tilly Maison Tray
. I plan to buy it today. I live with my parents and have absolutely no need for a tray. Maybe I'll host a party in my hot pink & lime green bedroom from 6th grade- who knows.
These
will be the death of me. I have the look alike Steve Madden ones that I wore every day for 3 months straight last summer. Needless to say, they are ruined and Steve Madden no longer makes them. I need these shoes. I wake up every morning and swoon over them for 10 minutes. $300 too much? Never. Now I can't eat for 4 weeks.
Does anyone else have this issue? Because I'm starting to think I need to find a Shoppers Anonymous program.